Drive

Leads

With Sleek & Responsive Website Design in
Clifton Springs, NY
Say hello to fast, reliable engaging website designs that convert! 
WEB SERVICES

FOR ORGANIZATIONS OF ALL SIZES
Speak with a local expert today at Community Proud. Proudly serving Clifton Springs, NY
Functional Web Design
Mobile-first responsive designs for all industries.   
Fast & Reliable Hosting
Supercharge your website load speeds today!
E-Commerce
Increase website sales with robust e-commerce design.
Web Analytics
We use data to optimize our sites! Speak with our team to learn more.
Your website is the face of your brand, business, and services.
In today's market, you have about 7 seconds to gain a searcher's attention once they land on your website. Don't let a slowly loading website or an outdated design hold you back from growing your business to its full potential!
Is your website generating

leads

? 
You simply need a website in order to be competitive in today's online marketplace. While you may be tempted to get one of those cheap template-style websites, those sites are little more than placeholders on the web. At Community Proud, we can create a sharp, professional website with focused content and all the features you need to convey your business's message. We can include graphics, photos, embedded videos, and everything else you need for your website to perform the way you need it to.
Whether you are starting by building a new website from scratch or you need help revamping and revising your existing website, our web hosting team will work with you through every phase of the project to ensure you get the responsive, professional website you have always wanted for your business.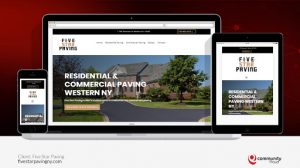 I started my own business this year and came to Community Proud because I knew they could handle all my startup and marketing needs. I wanted to deal with a local company that had a good name that i could sit down with someone and have them really understand my business and help me.  Community Proud created my new logo, built my website, printed apparel to outfit my crew, created and printed my contracts, busines cards, logos by vehicles, and helped us get in the game advertising on google which helped us get lots of leads to get new business.  They truly are your one stop marketing shop
Establish or Grow Your Online Presence in Clifton Springs, NY Today
Grow your business with a beautifully designed website from Community Proud. We work with businesses and organizations in the Finger Lakes, Rochester, Syracuse, Geneva, and all across Central New York. Call us at 315-509-6984 or send us your request via email at chad@communityproud.com to get started.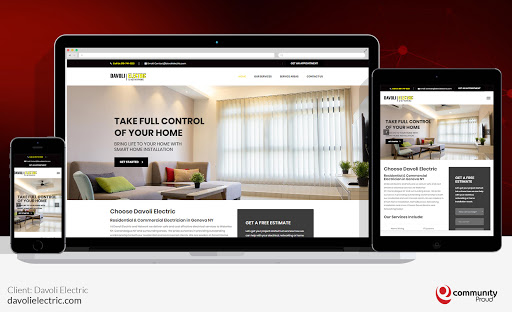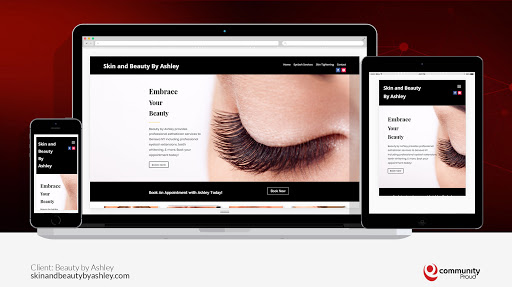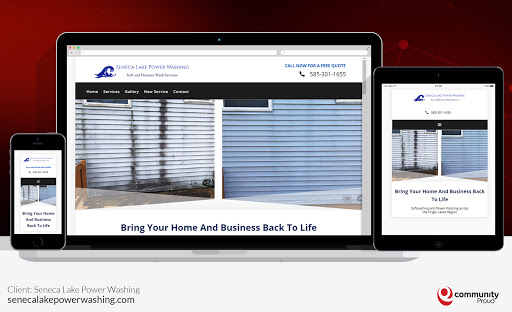 Proudly Serving YOUR Community
Your Brand Deserves to Stand Out!
Whether you're looking to provide uniforms for your employees or if you're managing a sports team, let Community Proud take the stress out of promoting your brand or team with our versatile embroidery & screen printing solutions. We work with quality vendors to deliver a product that's made to last. We supply apparel and accessories for a variety of professions and organizations, so you're sure to find just what you're looking for. Don't have a logo? Community Proud can also work with you to design a custom logo that's sure to make you stand out against the crowd.