Proudly Serving Central New York, Finger Lakes New York
At Community Proud, we are pleased and proud to now offer Laser Engraving! Along with custom signage, apparel, and merchandise, we can now provide you with custom tumblers, glassware, keychains, ornaments, and more!
Our brand new, state-of-the-art Laser Engraver allows us to customize just about any product for you. Whether you are looking to create favors for a wedding, promotional materials for a business of your own, or anything in between, we will work with you to ensure you are completely satisfied.
Create your own customized aluminum, wood, glass, or metal products with us today!
Call to start creating and customizing with Community Proud!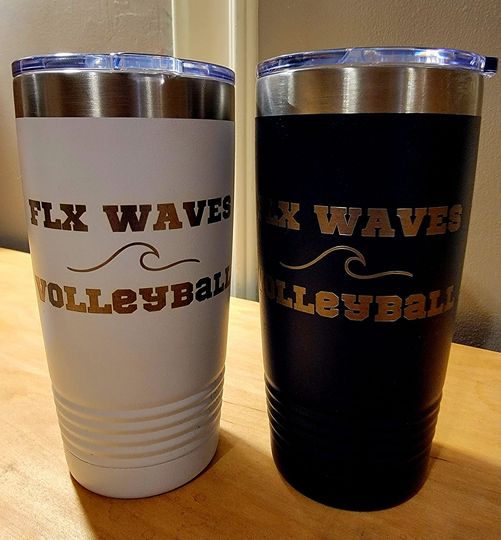 What Is

Laser Engraving

and Why Should You Choose It?
Laser engraving is a special technique used within the manufacturing industry to create customize, specific designs tailored to the client, and used in a variety of ways. From wood engravings to glass engraving, the use of laser technology allows for a greater level of flexibility than anything previously seen before. Laser engraving is a step up from traditional engraving techniques, such as hot-iron engraving for wooden products and materials, or hand-carved engravings for glass and metal products. Don't worry! With our top of the line technology, you can ensure to have a design that feels fresh and unique, while making production fast and efficient!
So, why should you choose laser engraving?
As stated previously, laser engraving gives you flexibility in designing exceptional, unique and creative designs on various materials. You can let your wildest imaginations come true due to the level of detail and precision that's associated with laser engraving. Not only is it easier to do than traditional methods, but it's also cost-efficient and above all easily repeatable. Due to the preciseness of the technology, you can be sure that your designs remain consistent from item to item, product to product. Give us a call today to see how we can bring your vision to life here at Community Proud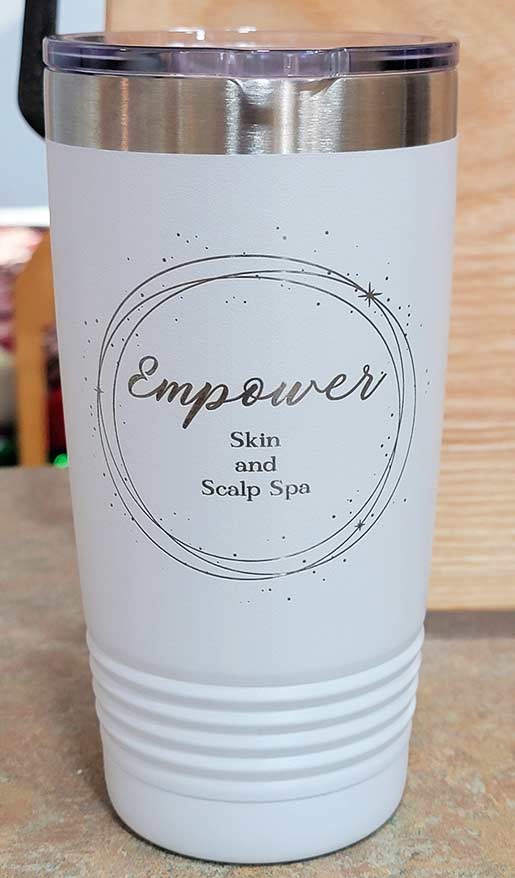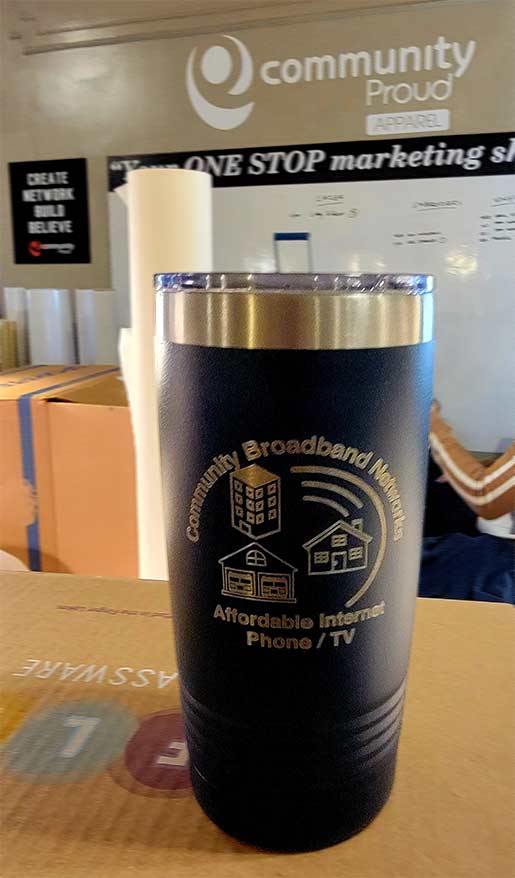 TAKE 10% OFF YOUR NEXT APPAREL ORDER
Learn more about what we can do for you when you get a free quote from Community Proud. We work with businesses and organizations in Rochester, Syracuse, Geneva, and all across Central New York. Call us at 315-325-4585!
Proudly Serving YOUR Community
Your Brand Deserves to Stand Out!
Whether you're looking to provide uniforms for your employees or if you're managing a sports team, let Community Proud take the stress out of promoting your brand or team with our versatile embroidery & screen printing solutions. We work with quality vendors to deliver a product that's made to last. We supply apparel and accessories for a variety of professions and organizations, so you're sure to find just what you're looking for. Don't have a logo? Community Proud can also work with you to design a custom logo that's sure to make you stand out against the crowd.