WE ARE YOUR ONE STOP MARKETING SHOP
Save time and money at Community Proud! We offer a wide array of marketing and advertising solutions from logo design to lead generation… We do it all! Call to get started today!
TAKE 10% OFF YOUR NEXT APPAREL ORDER
Learn more about what we can do for you when you get a free quote from Community Proud. We work with businesses and organizations in Rochester, Syracuse, Geneva, and all across Central New York. Call us at 315-325-4585!
Custom Apparel, Screen Printing, Embroidery
In The Finger Lakes Region
We offer a wide range of apparel to choose from for our custom embroidery or screen printing services including apparel for men, women, and children – including accessories. We even carry our attire in "Tall" sizing, so you can rest assured knowing there's a size for everyone.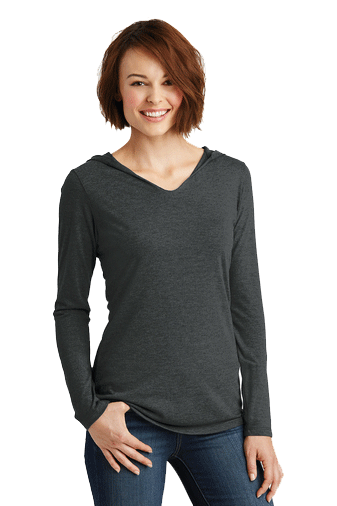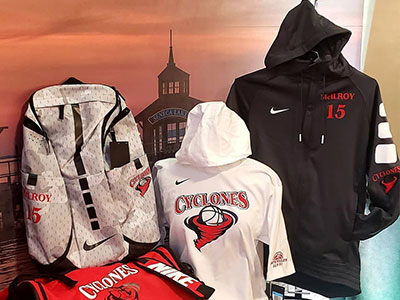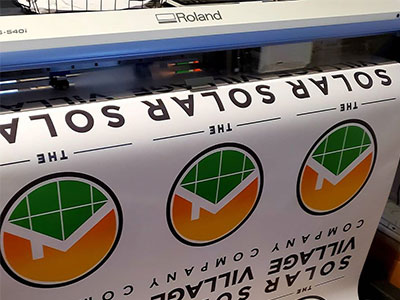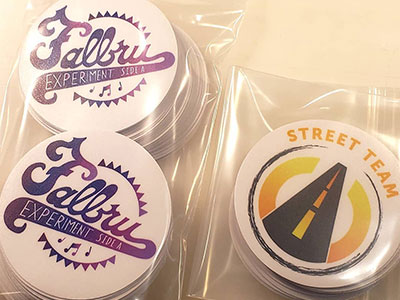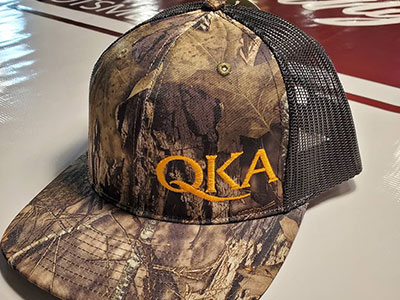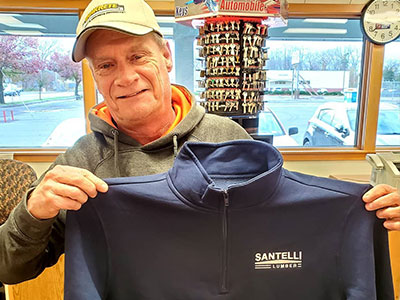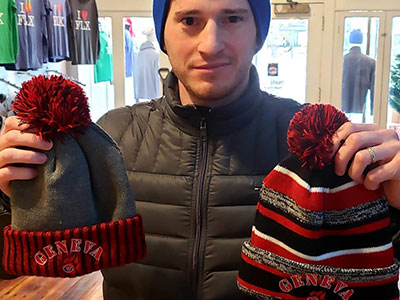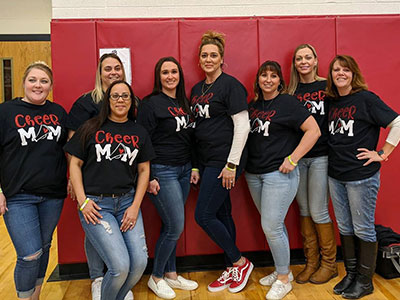 GROW YOUR DIGITAL PRESENCE 
We specialize in lead generation and SEO! Increase web traffic, brand visibility and sales with our custom digital marketing solutions!
Web Design, Digital Advertising, SEO
A new website can be a game changer for your business. From acting as an information hub for your business to providing a conduit for communication the purpose of a website varies from company to company. From facilitating e-commerce purchases to being an essential part of other internet marketing strategies such as SEO, SEM, or Content Marketing having an attractive, responsive website that is designed for efficiency and yielding an increase in business is necessary in today's digital age.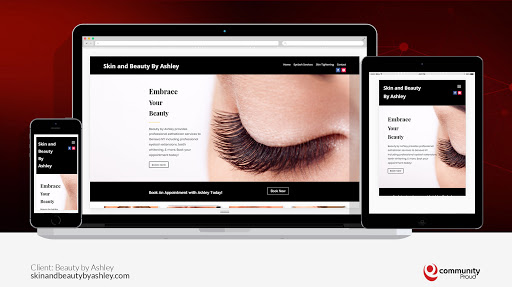 Banners, Stickers and Vinyl Signage
Banners, Stickers and Vinyl are perfect to market and advertise your brand, event or services. We take pride in delivering high quality prints that stand out! Speak with a local expert today to get a free quote on your banner, sticker and vinyl signage needs. Our team will work closely with you to ensure your brand, logo, or other graphic meet your expectations prior to embroidering or screen printing to guarantee your satisfaction.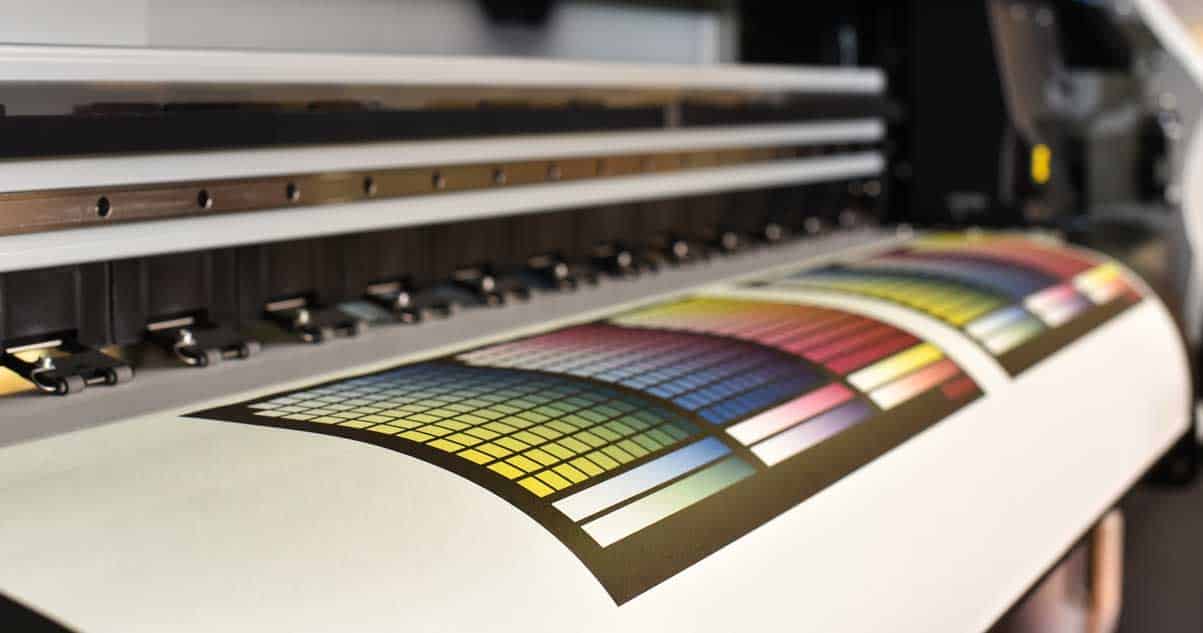 Proudly Serving YOUR Community
Your Brand Deserves to Stand Out!
Whether you're looking to provide uniforms for your employees or if you're managing a sports team, let Community Proud take the stress out of promoting your brand or team with our versatile embroidery & screen printing solutions. We work with quality vendors to deliver a product that's made to last. We supply apparel and accessories for a variety of professions and organizations, so you're sure to find just what you're looking for. Don't have a logo? Community Proud can also work with you to design a custom logo that's sure to make you stand out against the crowd.